Welcome to the GenesisDirect Australia eShop
GenesisDirect Australia, based in Byron Bay, Australia is now the Australian and New Zealand distributor for Genesis Publications (NZ).
We supply Genesis publications direct to the public, churches, schools and trade.
We have recently rebuilt this webshop to make it more secure and hope you will find it both simple to use and intuitive. We have set up a tutorial page to help - "How to use this Web Shop". However, if you have any questions or run into any problems, please drop us a line at sales@genesisdirect.com.au or click here to contact us through the website.

If you would prefer to post an order through, you are most welcome. Please download the PDF order form by clicking here and mail to GenesisDirect, PO Box 2281, Byron Bay, NSW 2481, Australia.
Best Sellers
Going to the Supper of the Lord - Workbook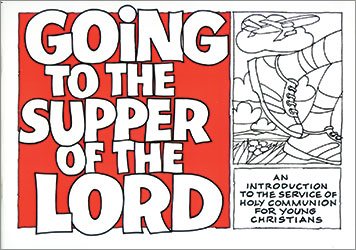 Anglican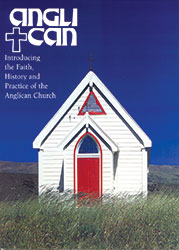 Baptism Sacramental Cards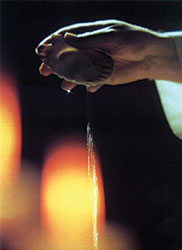 Product Comparison
You have not chosen any products to compare.